About Keller Williams Chervenic Realty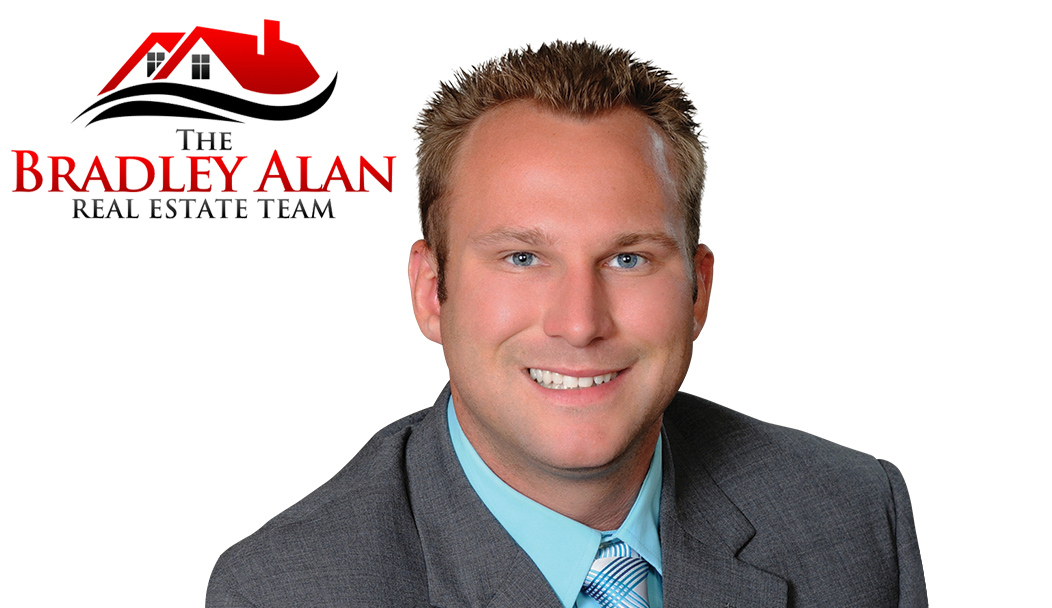 1. We are EXPERTS. Everyone on our team lives, breathes and speaks real estate daily. Let us handle the stress and responsibility of the transaction while you shop for appliances and furniture.


2. We have SUPER POWERS. Well, at least our computer systems do. When it comes to the finest details of real property we have access to even more listings, even before they hit the market. We can help you find those hidden gems.


3. We know EVERYTHING. As your local agents, we know every neighborhood in our area so that we can match your wish list to a property you may easily have overlooked. And we have the skills to negotiate that deal on your behalf.


4. We're CONNECTED. We appreciate your trust in us, it's our job to provide you with excellent references. We make the process as effortless as possible for you with our highly recommended sources. Networking is our middle name.